MEC MAN "donates" a dryer to the Galilei Institute of Arzignano
Industry takes the field in favour of school education.
A few days ago Mec Man of Lugo di Vicenza delivered a vacuum dryer in laboratory version (therefore MecLab) to the Galileo Galilei Institute of Arzignano. An important donation for the Venetian school that trains tannery technicians, as it proposes cutting-edge technology for drying leather that Mec Man produces and installs in the best tanneries in the area and beyond.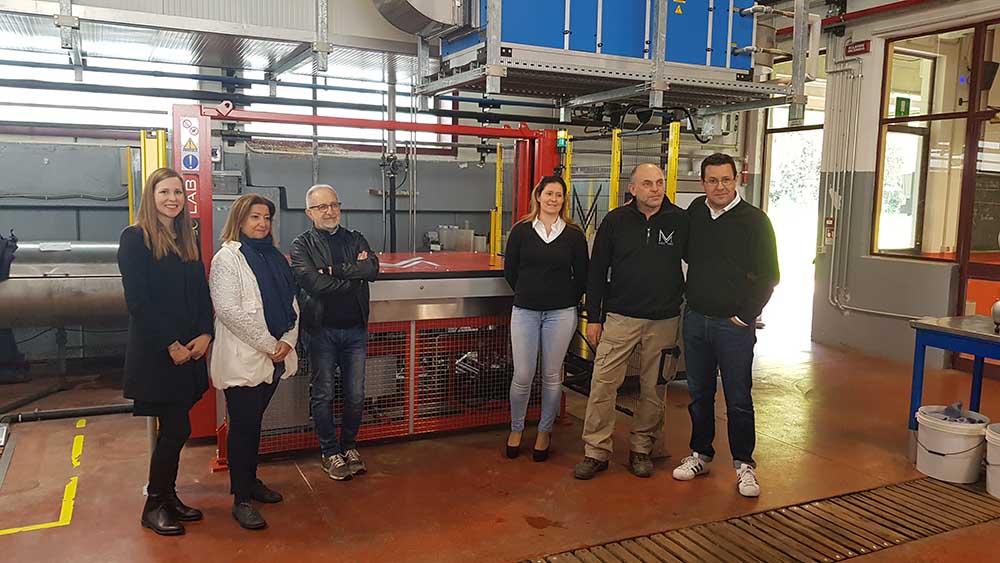 What's the reason behind so much generosity?
We strongly believe in young people: they are the best resources to be able to invest in a society made of values and proposals aimed at the cultural and productivity growth of a country
explained on the inauguration day the owners (they too young entrepreneurs) of the company Mec Man, who in a few years have been able to build a successful international company
The laboratory of the Galilei Institute of Arzignano also makes use of 4 new small tanning drums on free loan granted by the  Leather Research Institute of Naples which now, together with the Mec Man leather drying plant, have implemented expansion and modernisation of an experimental tannery within the educational institution.