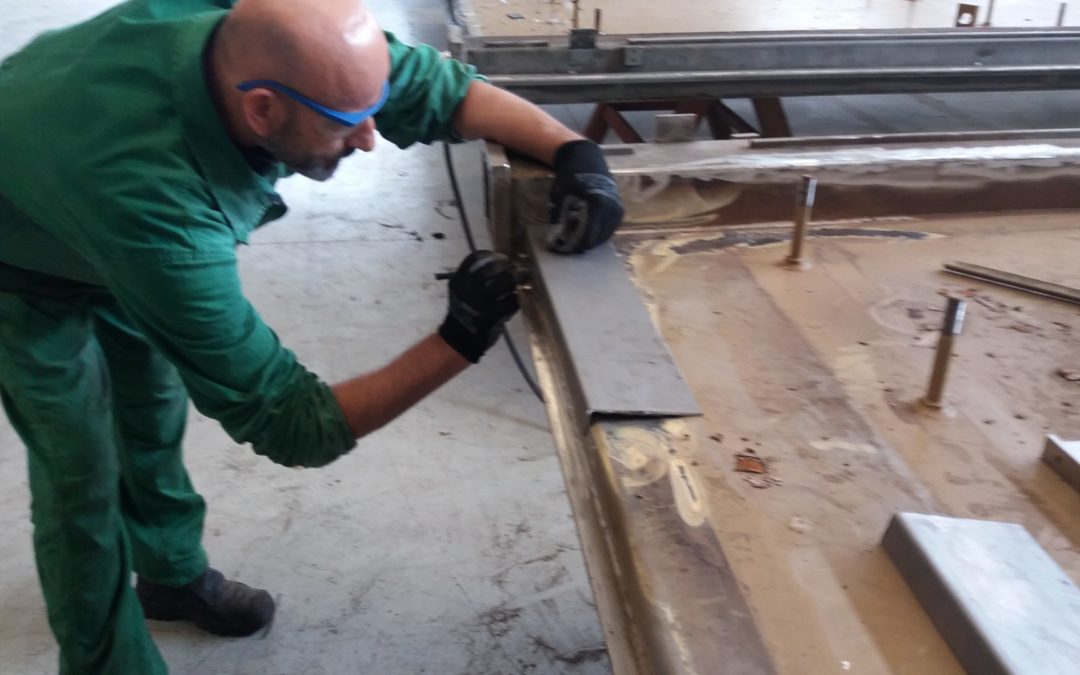 Sometimes our customers have leather processing systems, vacuum dryers and staking machines, which suffer drops of productivity, but whose conditions are still too good to make replacement necessary. In these cases, they are withdrawn from the tanneries to be reconditioned in Mec Man. Meanwhile, one of our guaranteed machines is rented out to ensure the customer continuity in leather processing. The plant to be repaired is carefully dismantled and the required components replaced.
By agreement with the customer we also install all the upgrades and technologies needed to bring the machine in line with the latest generation products.
Click here to see the checklist we follow with the machines to be revised.