Mec Man is recognized today at national and international level as an important industrial reality.
All this thanks to the strong motivation of the founders Marco Agostini and Giovanni Baron who have been able to support, with perseverance and commitment, this extraordinary growth and become a point of reference in the heart of the tanning world.
Through passion for our work, every customer becomes a partner seeking solutions that we shape and make real.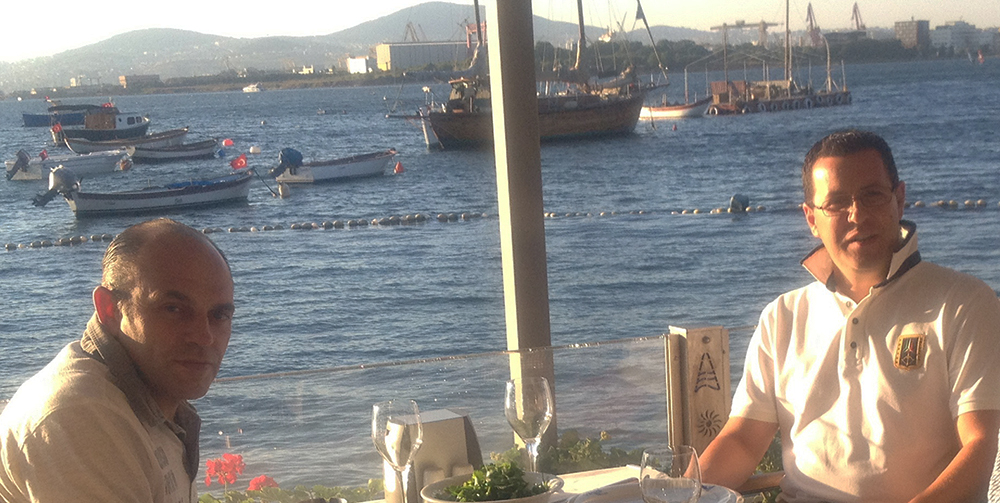 Quality, wise use of raw materials, control of the production and distribution process remain some of the key elements that have led to the expansion of the brand.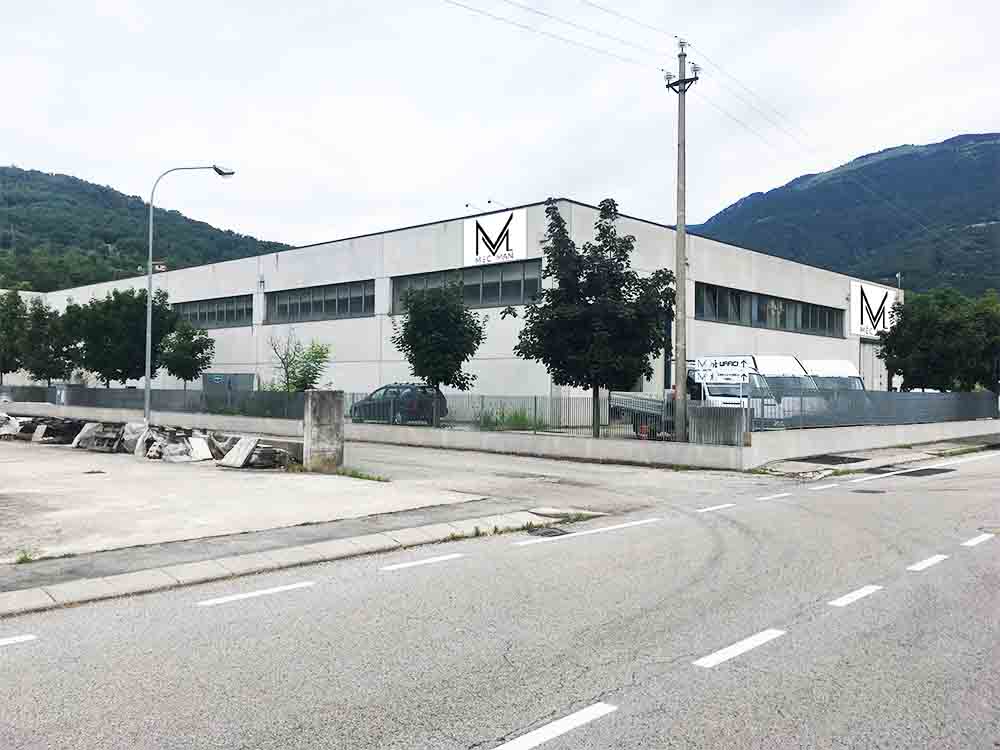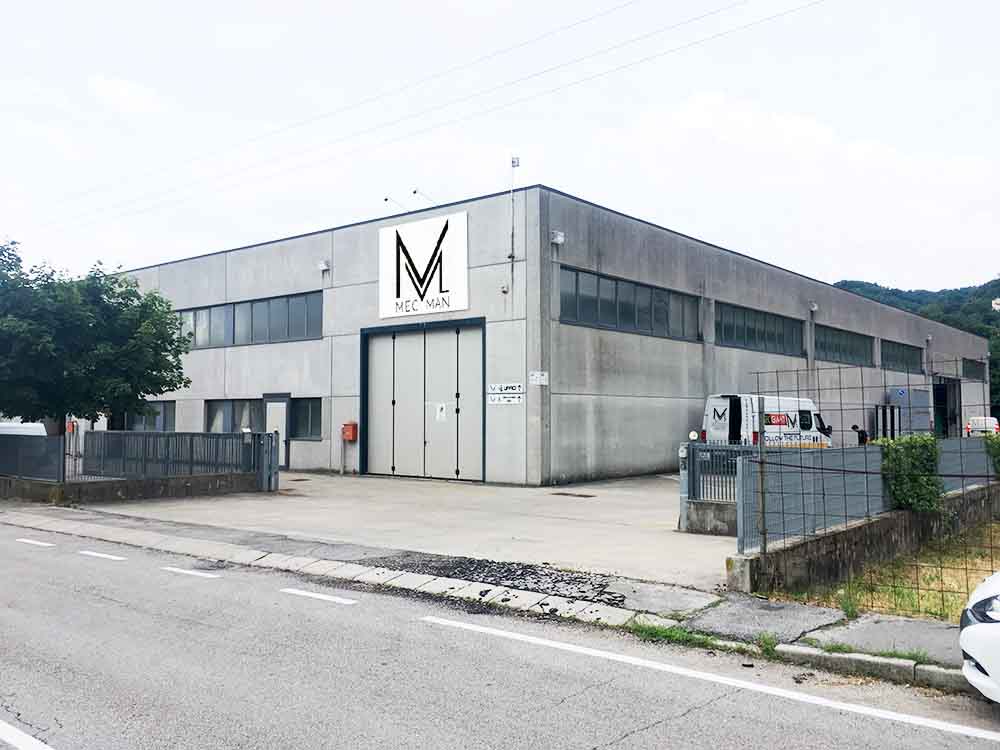 Our Story
The story of Mec Man begins in 2003, when in the Vicenza province, friends Marco and Giovanni, decide to start their adventure by providing maintenance to vacuum dryers for leather drying, a sector of the tannery business in which they are extremely expert. They worked with any brand and model, resolving all the issues with competence and timeliness and subsequently ensuring the working condition of the machines.
The continuous relationship of cooperation with tanning companies allowed to mature a multi-year experience, bringing Mec Man to the production of these plants, offering its customers a high quality product, using cutting edge raw materials and technologically advanced equipment.
The production of tannery machines (vacuum dryers, staking machines and vacuum systems) is a major part of the company's business. We are now the leader in this kind of products on national and international markets.
In addition to Italy we also sell in many other countries of the world, such as Europe, India, Asian countries in general, Turkey, Central/South America and North Africa.