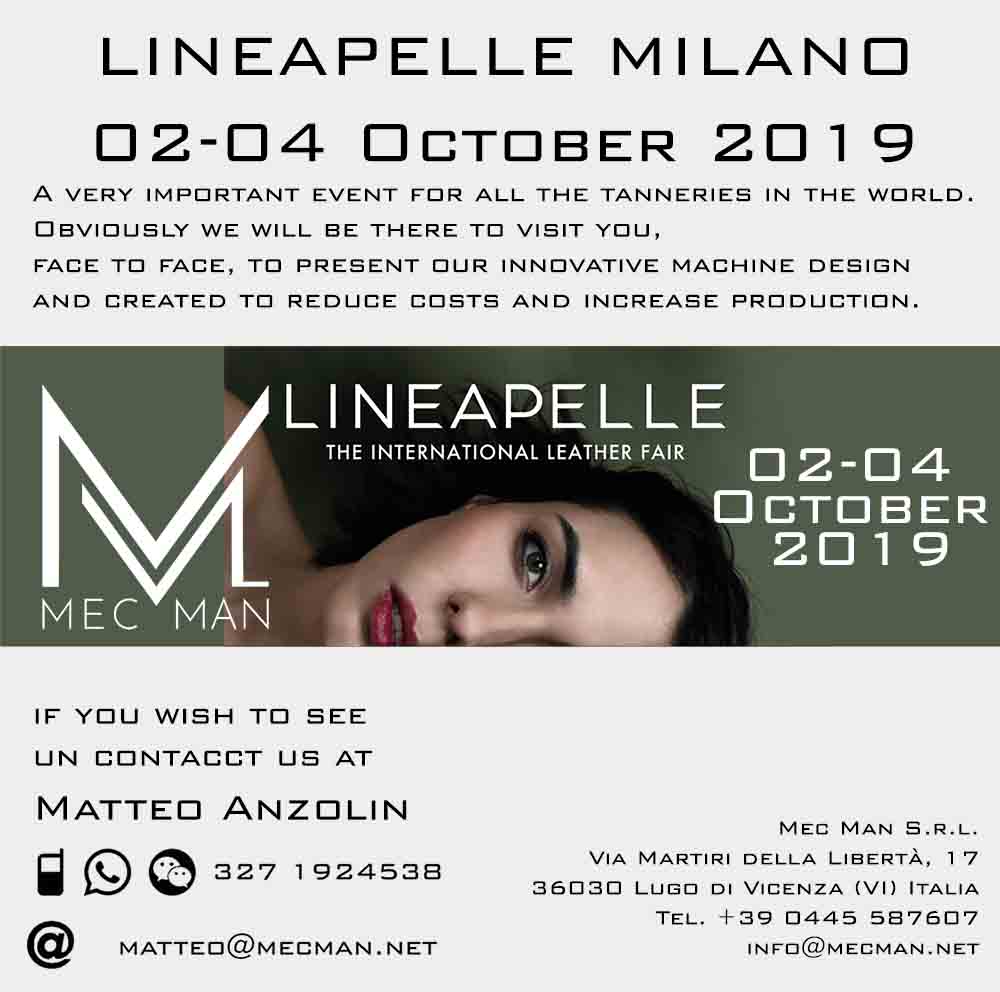 LINEAPELLE is the most important international exhibition dedicated to leather, accessories, components, synthetics and models for footwear, leather goods, garments and furniture.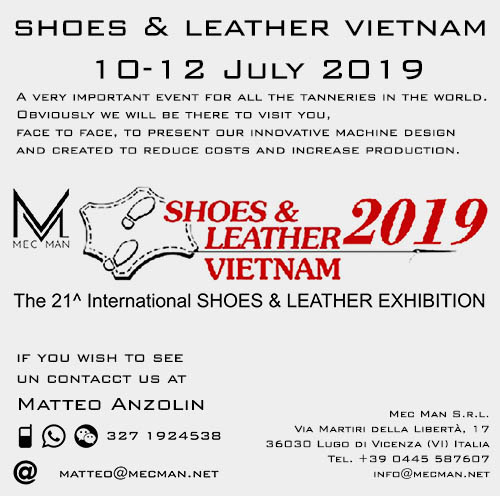 SLVN Gives the latest info on leather and technology to all the operators of south-east asia.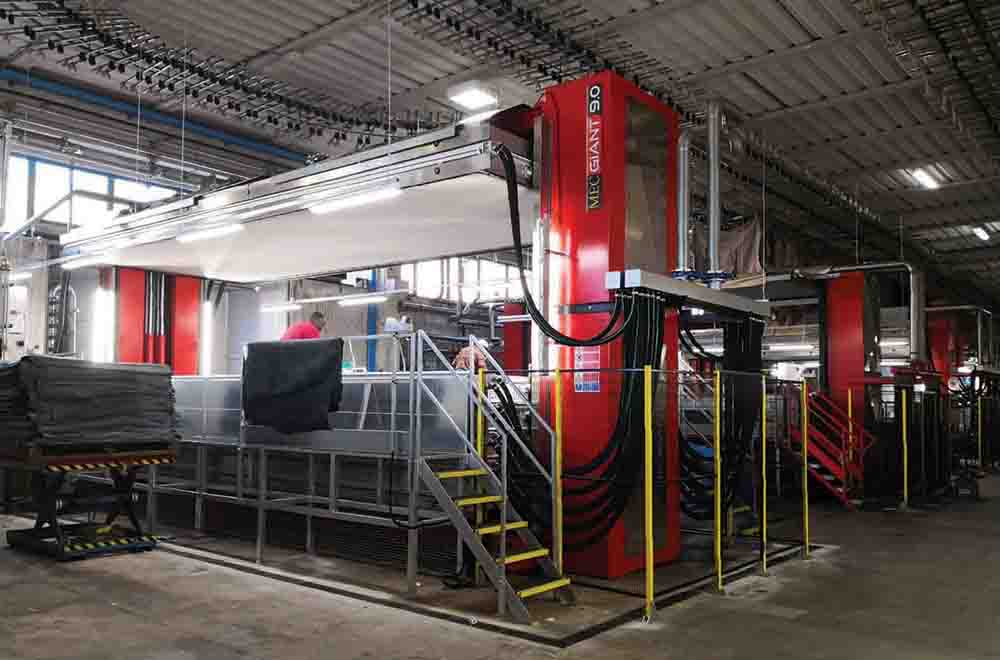 From size s to size XXL Mec Man di Lugo di Vicenza is present on the market with extremely high-quality drying systems for hides. Vacuum dryers for all production needs, the smallest
and the largest MecPack et MecGiant of its plants designed and built to meet all drying needs.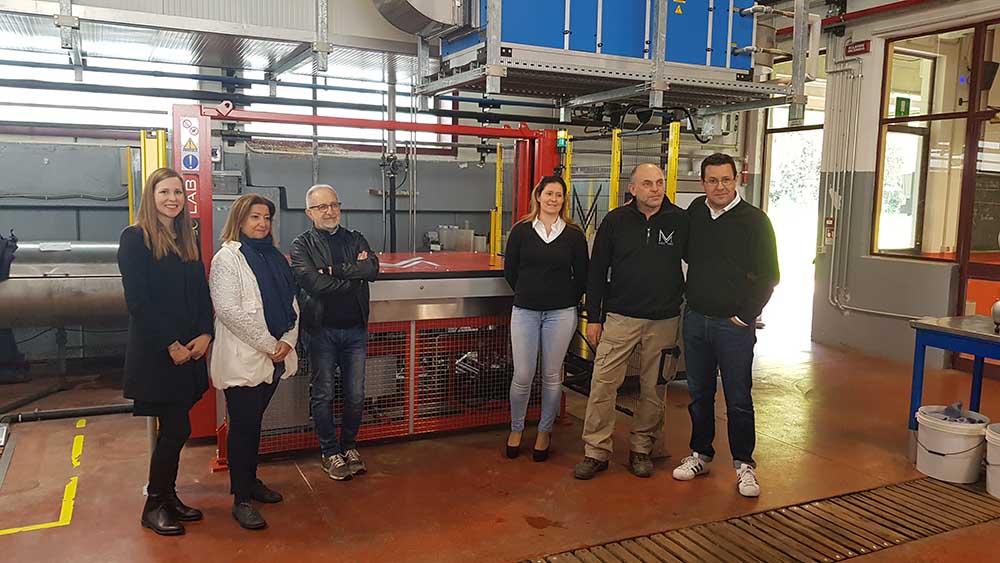 A few days ago Mec Man of Lugo di Vicenza delivered a vacuum dryer in laboratory version (therefore MecLab) to the Galileo Galilei Institute of Arzignano. An important donation for the Venetian school that trains tannery technicians, as it proposes cutting-edge technology for drying leather that Mec Man produces and installs in the best tanneries in the area and beyond.